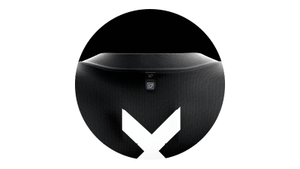 Premium Quality
We firmly believe in quality. We use top fabrics that you will absolutely love to wear.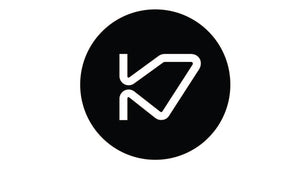 Modern Designs
Our philosophy is that you can wear bold and colorful apparel and STILL be stylish.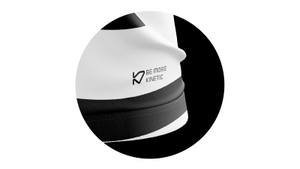 Personal Style
Personal style is elusive. But which one truly speaks to you? That's where we come in.